For Startups
[tab:mesh14 Hosted Startups]
---
in partnership with:




We are pleased that the following startups can join us for mesh14!
This group of innovative leaders will be showcased in the mesh "demo alley" where attendees will have the opportunity to meet with the entrepreneurs and vote for their favorite startup.  The top startup will then be featured on our main stage during the mesh "15 Minutes of Fame" sponsored by glacéau vitaminwater.
This year's line-up include:

Twitter: @backspinit
A cloud-based SaaS to help content producers measure engagement and efficiently share their product within an access controlled environment.
Uses big data analytics to help organizations improve their performance by helping them to understand the collaborative balance of people, processes and tools.


Twitter: @Giveffect
North America's first crowdfunding platform for charities and corporations.


Twitter: @HandybookTO
On demand home services. Book a cleaner or handyman instantly!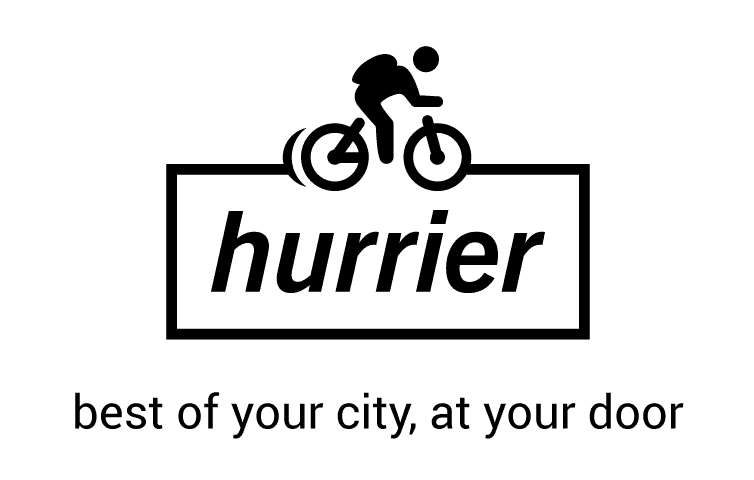 Twitter: @usehurrier
An on-demand delivery service within downtown Toronto. Use them to have your food, gifts, packages or anything else delivered promptly.


Twitter: @KastioApp
Kastio is a live webcast platform for marketing teams to create compelling content throughout their funnel, and engage users with detailed customer data in order to drive conversions and increase sales.

Twitter: @Novela_Inc
A biomedical engineering and micro-fabrication research and engineering lab at the University of Waterloo that creates advanced electrodes capable of providing enhanced functionality and biocompatibility, for use in the development of reliable and efficient therapies for nervous system disorders.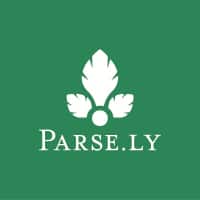 Twitter: @parsely
Uses an advanced technology platform to help editorial teams show the most relevant and compelling content to their audiences with the goal of improving core metrics.

Twitter: @Shario
Share More. Get More.  Shario is a mobile app that rewards consumers with discounts in return for sharing their favourite shops. Merchants are then able to track consumer buying patterns and benefit from customer referrals.

Twitter: @SqueezeCMM
A user friendly content marketing tracking tool that allows companies to spend less time running reports and more time creating engaging content for their audience.
Twitter: @1suedelane
Cultivate your taste.  A startup focused on using technology to redefine how we discover and buy original design.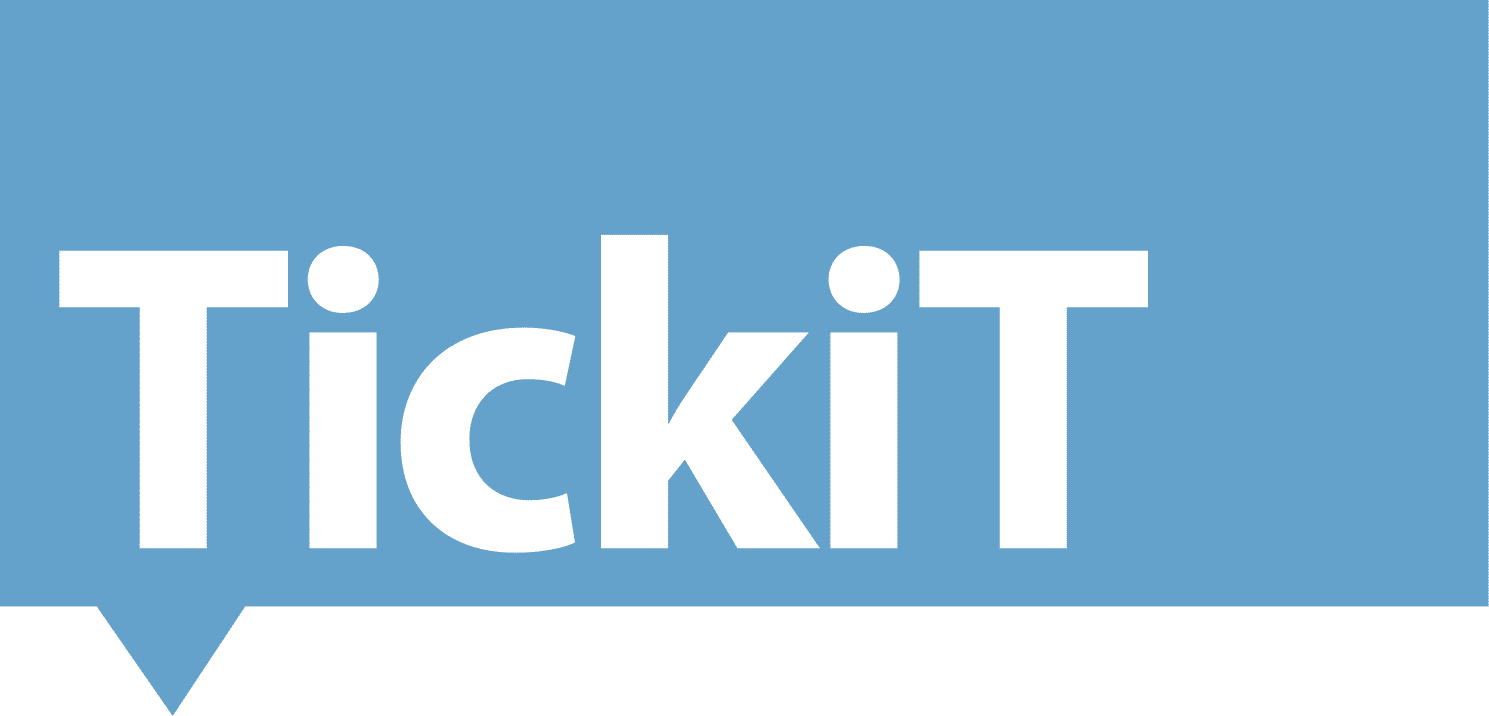 Twitter:
A physician led technology company creating software solutions to help healthcare providers deliver the best possible care to their patients.
Description to follow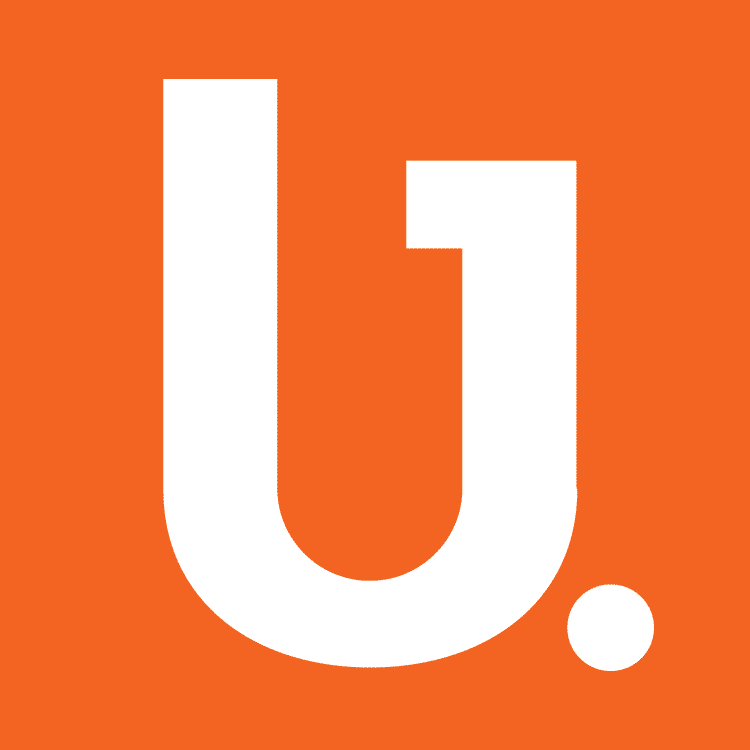 Twitter: @innohubinc
Innohub's flagship product Uplette delivers personalized, context-aware and dynamic mobile landing pages directly to any mobile device, helping clients satisfy the needs of their consumers.

Twitter: @VirtualNext
A leader in mobile-based store-card and payment solutions.  Virtual Next is the world's first company to enable fast food chains to offer a branded mobile based digital card that ties payment into loyalty without the use of additional smartphone apps.
[tab:The Scholarship Program]
---
in partnership with:



Back by popular demand! To help our startup friends access mesh conference, we have decided to continue a scholarship opportunity so that bootstrapped entrepreneurs can join us this year. We call it the mesh conference scholarship: A Hosted Startup Program. As always, we strive to give startup entrepreneurs an opportunity to expand their connections, share ideas and be inspired — it is our chance to give back to the community that has generously supported mesh.
Who should apply?
You are an entrepreneuer actively involved in the startup community. You love talking about your startup and can explain why you should be at mesh.
Applications are open. Deadline to apply is April 18.
Once the application process has closed, hosted startups will be hand-picked, recommended and qualified by mesh. Then, vetted and invited hosted startup scholars can participate in the program free of charge.
You will have the opportunity to meet with the partners involved in this program – who will be on hand to offer advice, support and their services.
Benefits:
In exchange for your time, mesh is pleased to extend the following benefits, to accepted startups.
You get:
Complimentary full conference registration, which includes:
Conference Sessions (including breakfasts and lunches)
The Social
Swag Bag and Materials
Tons of networking opportunities
Qualifying Criteria:
To qualify for this program, you must be a start-up entrepreneur or an employee of a start-up. The application will consist of detailed questions related to you and your startup. Applicants will be selected based on their responses.
[tab: About Demo Alley]
---
Let the world see what you have been working on!
We'll be showcasing a select number of our scholars interested in showing the mesh community what they are up to. Please contact Alicia to learn more about this great opportunity and to secure your space in our Demo Alley.
[tab: About 15 Minutes of Fame]
---

sponsored by

Imagine being able to talk about your startup from the main stage at the mesh conference! As a scholar, you will have a chance not only show your stuff in Demo Alley, but you will have the opportunity to showcase your startup, your team and your innovative idea on May 28th. Voted by mesh attendees during the first day of the conference, mesh's Mark Evans will interview the top voted startups.