That's a wrap!
mesh14 is over but the mesh goodness continues…
See the line-up and access the workshop content shared by our workshop leaders.
The content was amazing in no small part to the attendees, the 50+ presenters and our generous supporters. All of the meshies came together to share, to connect and to offer inspiration. Thanks for making mesh14 one to remember.
We look forward to seeing you at meshmarketing14 this November in Toronto. Learn more…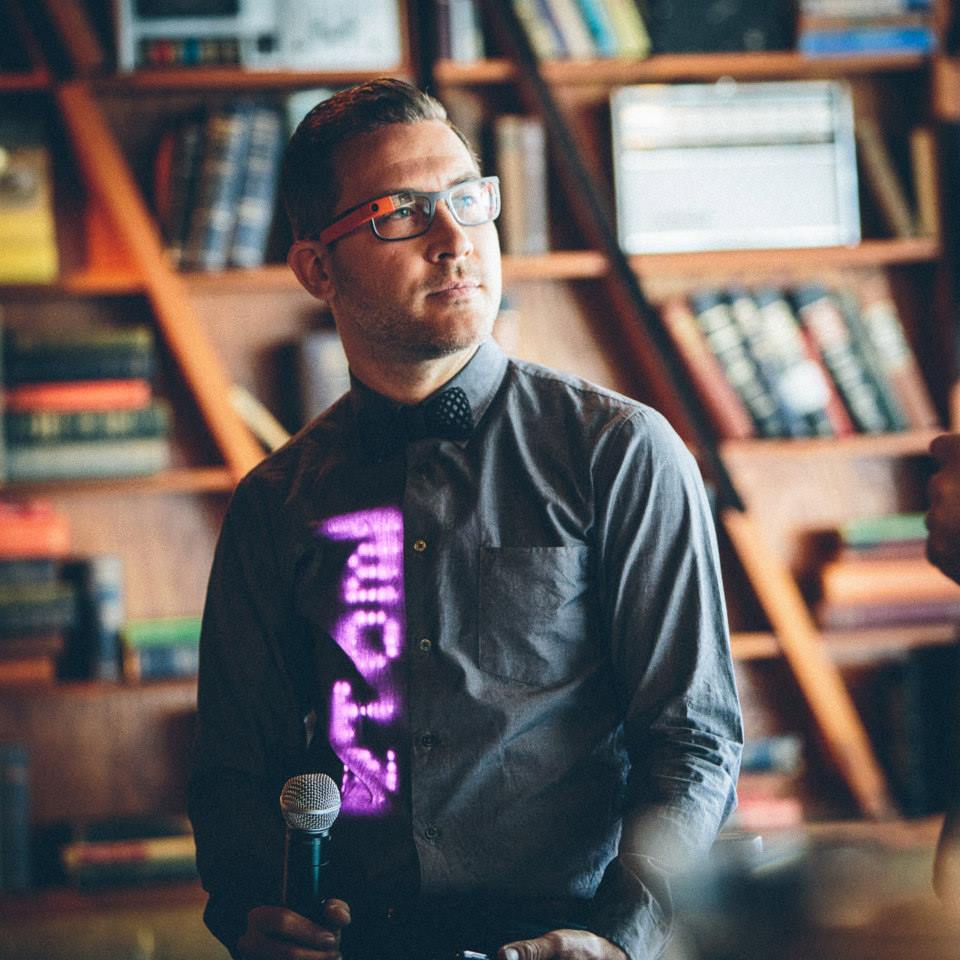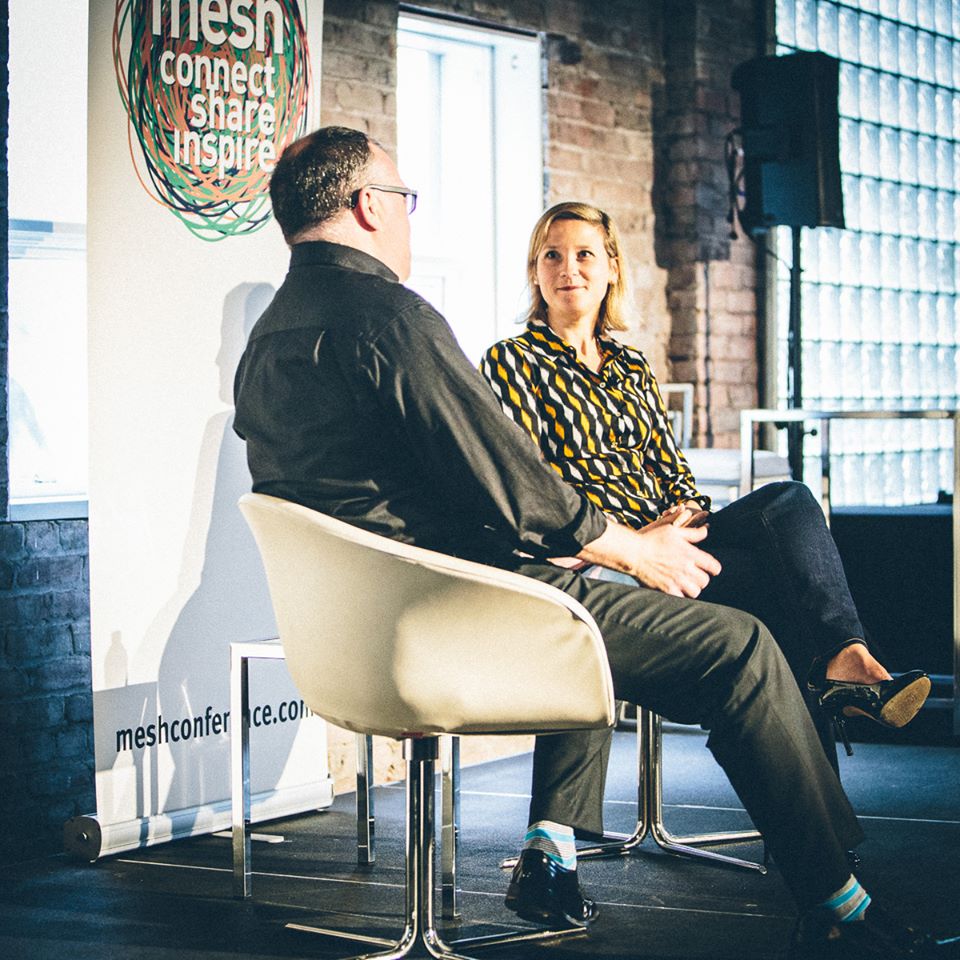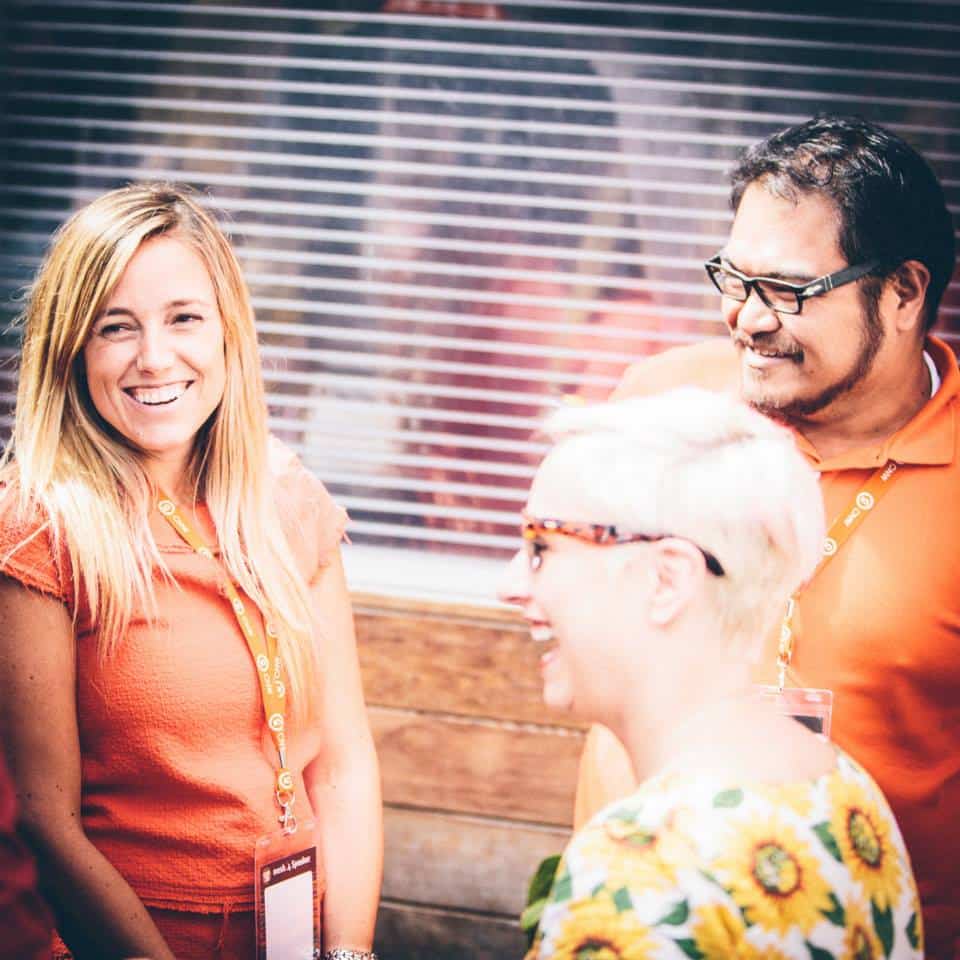 ---
Thanks to our sponsors
Without their generous support and enthusiasm for mesh, we'd not have been able to produce mesh14.
Leading Sponsor

Yellow Pages Group (YPG) is a Canadian digital and print media company, offering businesses comprehensive media solutions to meet their key marketing objectives and providing consumers with platforms to access reliable local business information. By helping local businesses foster stronger relationships with their consumers through its various media, which are some of Canada's leading properties and publications, YPG encourages the growth of thriving neighbourhood economies. YPG also caters to the country's largest national agencies and advertisers through Mediative, its national digital advertising and marketing solutions division.
---
Leading Sponsor

Communicate better. Build trust. Get more done. GoToMeeting is the extremely simple, extraordinarily powerful web conferencing service from Citrix. It integrates HD video conferencing, screen sharing and audio conferencing, creating a natural face-to-face collaboration environment on your Mac, PC, iPad, iPhone or Android device. And you can hold unlimited meetings for one low flat fee. GoToMeeting will change the way you work—and perhaps a whole lot more. To learn more visit GoToMeeting.ca
---
Presenting Sponsor

EY is a global leader in assurance, tax, transaction and advisory services. The insights and quality services we deliver help build trust and confidence in the capital markets and in economies the world over. We develop outstanding leaders who team to deliver on our promises to all of our stakeholders. In so doing, we play a critical role in building a better working world for our people, for our clients and for our communities.
---
Presenting Sponsor

Thornley Fallis Communications is an integrated marketing communications agency serving a broad range of public, private and not-for-profit organizations. We develop smart solutions based on solid communications strategies and bring them to life with leading-edge online tools and tactics. We provide insight, we create and we connect.
---
Presenting Sponsor
SapientNitroSM, part of Sapient® (NASDAQ: SAPE), is a new breed of agency redefining storytelling for an always-on world. We're changing the way our clients engage today's connected consumers by uniquely creating integrated, immersive stories across brand communications, digital engagement, and omni-channel commerce. We call it Storyscaping, where art and imagination meet the power and scale of intelligent systems thinking. SapientNitro's unique combination of creative, brand and technology expertise results in one global team collaborating across disciplines, perspectives and continents to create game-changing success for our Global 1000 clients.
---
Presenting Sponsor
MasterCard (NYSE: MA), www.mastercard.com, is a technology company in the global payments industry. We operate the world's fastest payments processing network, connecting consumers, financial institutions, merchants, governments and businesses in more than 210 countries and territories. MasterCard's products and solutions make everyday commerce activities – such as shopping, traveling, running a business and managing finances – easier, more secure and more efficient for everyone. Follow us on Twitter @MasterCardCAnws, join the discussion on the Cashless Pioneers Blog and subscribe for the latest news on the Engagement Bureau.
---
Associate Sponsor

CNW gets people talking about Canadian brands online and in the news with its content creation, distribution, and monitoring solutions. Our services are designed to help you get your story out to everyone that matters. So whether you're a public relations professional with editorial coverage in mind or a content marketer with social metrics and leads to generate, CNW can boost your results. www.newswire.ca
---
Associate Sponsor

Elevate helps sales and marketing teams deliver highly personalized, relevant communications to customers. As a leader in marketing personalization technology, Elevate helps companies like Sun Life, Accenture and Scotiabank increase customer engagement, gain client insight and identify new revenue opportunities.
---
Associate Sponsor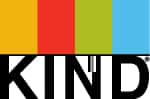 There's healthy. There's tasty. Then there's healthy and tasty. At KIND, we believe you deserve both—we call it our brAND philosophy. That's why you'll find all of our snacks are pretty much the nirvana of healthful tastiness. What began with just 8 bar varieties in 2004 has grown to over 22 bars and 6 Healthy Grains snackable clusters, and a multitude of new recipes being perfected and refined to our standards in the KIND kitchen.
So whether your snacking style is choosy or adventurous (or a little bit of both), here's something to celebrate: we'll always be thinking up new ways to delight your taste buds and keep your body happy.
---
Associate Sponsor


The City of Toronto provides a range of programs and services to support local businesses and facilitate the growth of key industry sectors, including the Information and Communications Technology sector. Learn more about the City's programs and services for business at toronto.ca/business.
---
Associate Sponsor

Description to follow.
---
In-kind Sponsor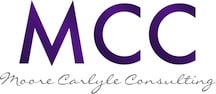 With over 25 years in business, our boutique event agency is comprised of a team of specialists in meeting, event and destination management. Together, we design and produce events that not only leave a lasting impression but extend our client's brand experience. Ultimately, our goal is create and execute a program design that exceeds expectations.
---
In-kind Sponsor

Mark Evans help startups tell better stories (aka marketing). He work with startups to articulate how they're unique and the value customers get from their products. While his client's may not have in-house marketing expertise, they want to move forward with someone who has marketing, content and startup experience. Mark works on a project basis, usually three to six months, which lets him get a solid handle on a startup's business, product and competitive landscape. Before starting ME Consulting, Mark worked with four start-ups and spent 10+ years as an award-winning reporter with the National Post, Globe & Mail and Bloomberg News. Mark writes a blog about startup marketing and a popular startup newsletter.
---
In-kind Sponsor

Hyndman | Law provides business law services to technology businesses and to startups. From inception to exit, from single-founder startup to public company, for specific mandates or for general counsel mandates: we serve a wide variety of business law needs.
Our core philosophies are simplicity and practicality. We believe business is overlawyered, and we have deep experience in educating clients and designing their workflows to reduce their dependence on our advice. We help clients develop effective, constructive relationships – with employees, stakeholders, suppliers, customers and others.
---
In-kind Sponsor
FreshBooks is the #1 cloud accounting solution designed exclusively for small business owners. To date, the company has helped more than 5 million people collect billions of dollars through easy-to-use invoicing, expense management and time tracking. The company's mantra is "execute extraordinary experiences everyday" and this is recognized by industry awards including the gold 2013 and 2014 Stevie Award for front line customer service, the 2013 IXDA Award for iPhone design, and Webby finalist for best mobile productivity app. Based in Toronto, Canada, FreshBooks serves paying customers in over 120 countries.
---
In-kind Sponsor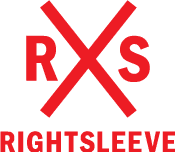 RIGHTSLEEVE is an award winning promotional products agency with a focus on design and branded merchandise collections.
---
In-kind Sponsor
Description to follow.
---
In-kind Sponsor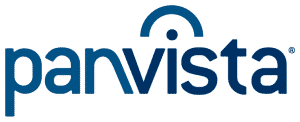 Panvista offers bold mobile strategies that drive revenues and "WOW!" your customers — through powerful Apps that cost 20% of what it takes to build them from scratch.
---
In-kind Sponsor
Printchomp is your real-time marketplace for print goods. We make the process of searching, ordering and tracking your print job easier. At Printchomp our goal is to connect the right order with the right printer.
---
In-kind Sponsor

GelaSkins inc. has been in business since 2005, based in Toronto, ON, Canada. What began as a small operation making skins for the original iPod, has blossomed into a vibrant, established company that has proven itself as a premium brand through our commitment to design, artists relations, high quality materials, and unparalleled quality. Our core business is artist-designed consumer electronic accessories. We work with the world's most creative artists presenting their works on a wide range of products.
---
Media Partner
Inside PR is a weekly look at the world of social media, public relations and digital marketing hosted by Gini Dietrich, Joseph Thornley and Martin Waxman.
---
/newsrooms is a network dedicated to providing continuous content marketing and social media coverage for brands.
---
Media Partner

Founded in 2006, Gigaom is the leading global voice on emerging technologies. Our blog, research and events humanize technology and provide deep insight on disruptive companies, people and trends
---
friend of mesh
Online florist serving the US and Canada since 1999. The Florist One API allows Affiliates of Florist One to build a flower storefront on any website or application.
---
friend of mesh
Shopify is a commerce platform that allows anyone to easily sell online, in-store, and everywhere in between. Preferred by over 100,000 merchants worldwide.
---
friend of mesh

Fruition Interactive helps businesses like yours get found, get leads and sales, and grow customer loyalty by helping you market smarter online. It's more than just a pretty Web site; it's Web That Works.
---
friend of mesh
Uberflip makes content perform by centralizing it into an immersive, tailored experience designed to boost engagement and generate more leads – no IT required.
---
friend of mesh

Eventbrite is today's fastest-growing marketplace for organizing events and discovering live experiences. Eventbrite empowers anyone to plan, promote, and sell out any event, and makes it easy for everyone to discover events and share their excitement with their online communities.
---
friend of mesh

Usability Matters is a user experience strategy, design and research studio. Over 12 years, they've built an unrivalled reputation for insightful and thoughtful design. They make technology work for people.
---
Community Partner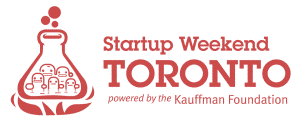 Startup Weekend is a global grassroots movement of active and empowered entrepreneurs who are learning the basics of founding startups and launching successful ventures. It is the largest community of passionate entrepreneurs with over 1800 past events in 120 countries around the world in 2014.