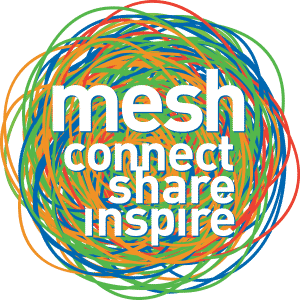 As social networks look to drive monetization (aka generate revenue) and brands seek to engage consumers (aka get them into the sales funnel), native advertising is beginning to attract more attention and advertising budgets.
By definition, native advertising is a unit bought and displayed on a social media platform – Facebook's Sponsored stories, Twitter's Promoted Tweets and Tumblr's Radar.
For social networks, native advertising has huge potential because it lets them drive revenue from inserting advertising into the live streams of their users. In theory, users will accept and, perhaps, engage with this advertising as long as its relevant and provides some value.
For brands, native advertising is a new way to reach consumers using something other than banner ads, CPC campaigns and sponsorships. If done right, brands can use native advertising to come across as consumer-friendly while still driving sales.
At meshmarketing, we've got a great panel looking at the future of native advertising and the challenge and opportunities facing brands.
Our panel includes Olive Media's Theresa Smith, Polar's Kunal Gupta and Mindshare Canada's Heather Dawson, who will look at what what native advertising means to businesses, why there is so much buzz, who it's different, what's required to be successful, and how will it evolve.
It will provide the insight and guidance for brands looking to get a handle on native advertising to drive business forward.
Tickets for meshmarketing are $199 until Oct. 30 ($299 afterward). Here's the schedule and speaker line-up.