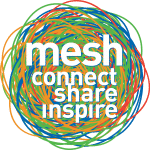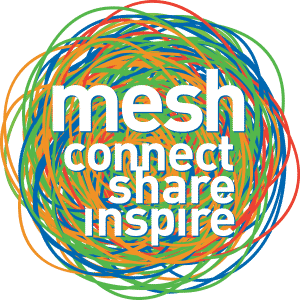 We're now officially a month before meshmarketing on Nov. 7 at the Toronto Reference Library.
With our programming locked down, it has been great to see an enthusiastic response from attendees and sponsors. And while I'm biased, it's shaping up to be the best meshmarketing since we started in 2010.
Perhaps the biggest reason why meshmarketing feels so right this year is the focus on digital marketing tactical execution.
Our speakers are focused on delivering insight to help digital marketers do their jobs better or different – whether it's the best approach to content marketing or social media, the tools to drive productivity and results, real-world insight into how a large brand (Yellow Pages Group) embraced digital, or a tasty case study about how Oreo  successfully leveraged social media.
If you're a brand or organization that wants to get into digital marketing, needs to be better at digital marketing, or looking for new digital marketing ideas, meshmarketing offers incredible ROI at $199 (until Oct. 30.).
For us, success is having an attendee leave meshmarketing with a long list of to-do's: tools to check out, blog posts to read, ideas to share and tactics to implement, as well as number of new business connections.
Sure, there are other digital marketing conferences but we think digital marketing is the best option for anyone looking to hear from people in the digital marketing trenches who will help you learn, get inspired and, in time, implement.
Until Oct. 30, tickets for meshmarketing are $199, while tickets for full-time students are $49. To learn more about what's happening, check out the "magazine" below that provides information about the speakers (including books they have written), the schedule, campaigns and videos.