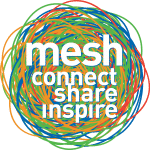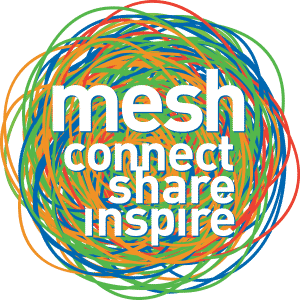 It's hard to believe mesh13 is only a month away (May 15/16 to be exact).
We've got a really strong line-up of speakers, led by our keynotes: Ryan Carson (Treehouse), Joshua Benton (Nieman Journalism Lab), Kyle Monson (Knock Twice) and JP Rangaswami (Salesforce.com). If you haven't been to mesh before, our keynotes our fireside conversations in which we encourage lots of questions from attendees.
Another key part of mesh is the wide variety of topics being explored, discussed and focused on. This year, we're tackling books, money, social media, online advertising, censorship of the Web, email marketing, presentations, design, television, HR and video.
We also have a mini-startup stream on day two, as well as our Hosted Startup program in which 50 entrepreneurs will be invited to attend mesh for free.
If you're looking for food for thought on how the Web is impacting how we live, work and play, you'll find lots of insight at mesh.
If you want insight, information and inspiration about how to do your job better or differently, there are plenty of hands-on sessions.
Tickets are now on sale. Pre-registration tickets can be purchased for $579, while one-day tickets (which we created this year) are $399.