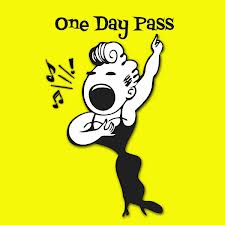 As you may have noticed, we've got a brand new ticketing option for mesh '13: one-day passes.
So why a one-day pass?
In surveys we did with attendees and a lot of conversations on how we could improve mesh, a key theme was people loved the conference but some of them found it difficult to commit two days away from office.
To let these people eat their cake and have it too, we're offering a limited number of one-day tickets for day one (society and media) and day two (business and marketing) for $399.  We hope this option makes it easier for people to enjoy mesh in a new way.
Here's more information about the speakers, keynotes, panels and workshop for mesh. We'll be updating the mesh '13 Website soon, which will include more information about speakers, programming and the social events.