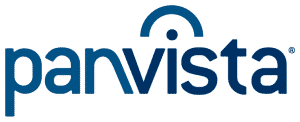 #mm12 is mobile!
We partnered with Panvista to have them develop an official app for our meshmarketing12 conference.  If you are looking for good folk to work with, you couldn't be in better hands then with this team.
mesh conferences, developed by Panvista, is the official app for #mm12.
You can download the app on your iPhone, Blackberry, Android smartphone or iPad for quick-access to the agenda, in-depth session descriptions, venue details and sponsorship information.
The social media details will allow you to quickly connect and follow your favourite keynote speakers.
If you're reading this blog post on your mobile device, click here to download the app directly onto your phone.
See you at meshmarketing12 on November 7th!